GOURMET
BURGER BRAND
Steak 'n Shake is a classic American brand serving the finest quality steakburgers, hand-cut fries and hand-dipped milkshakes. And with more than 500 outlets in the US, we're actively looking for franchise partners to be part of our successful European expansion.
THE VERY BEST
SINCE 1934
In 1934, Steak 'n Shake pioneered the concept of a 'better burger,' by hand-crafting cuts of steak to create its flagship Steakburgers™. Since then, the brand has become one of the most recognized and loyal brands in the restaurant business. The Steak 'n Shake brand is still synonymous with freshness and quality.
QUALITY OUR
CUSTOMERS CAN SEE
Today, we make it our business to source the very best quality ingredients. That's why all of our burgers are made to order. We create each meal right in front of our customers. This way, they know their premium product is fresh, wholesome and the very finest quality.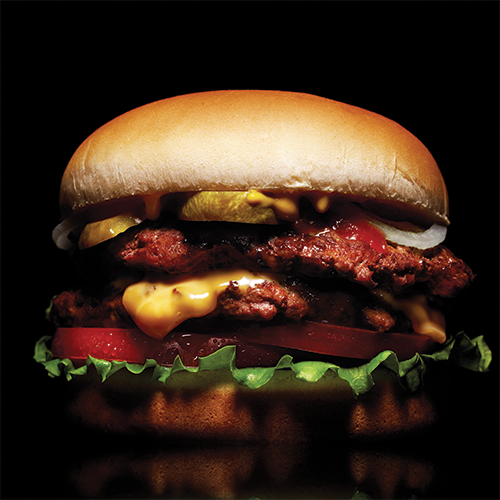 STEAKBURGERS™
Steak 'n Shake prepares the finest quality Steakburgers™ with only the top grade of finest meat, with no preservatives, no hormones, and no antibiotics.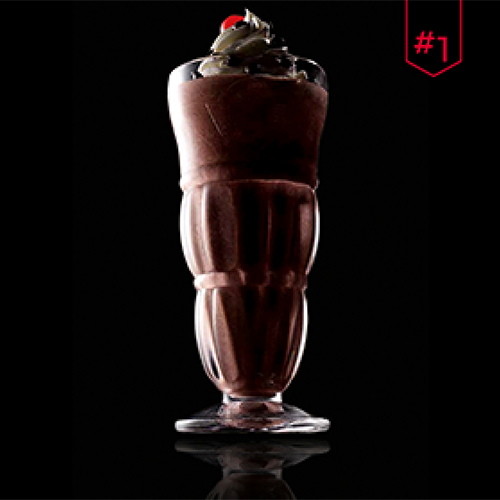 MILKSHAKES
Traditionally hand-dipped with real milk and ice-cream, our milkshakes are blended at our custom shake station, and topped with whipped cream and a cherry.

Voted No. 1 by Zagat, the best restaurant reviews for your city.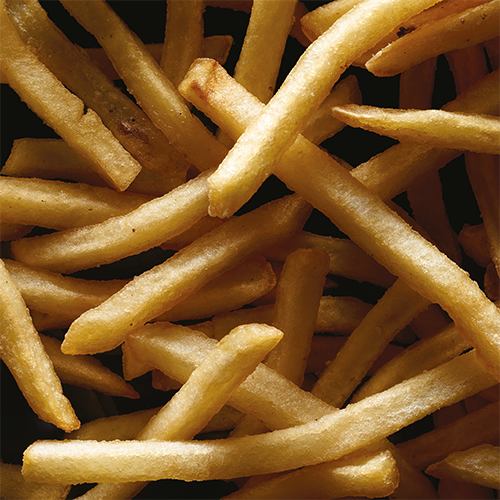 FRIES
Our freshly made hand-cut, thin and perfectly crisp fries are made from newly harvested potatoes, and cooked to order every time.